Top Reasons to Keep Your Pool Clean
Sanitary conditions are a must
Safety is paramount
Less repair work
Looks better for you and guests
Will increase your pools lifetime
Operates efficiently to optimal functionality
Increased value of your property
Better reviews leading to repeat bookings
Suntan lotion can tarnish and damage
Clear all the dead insects
In a time of increased vigilance due to the recent situation now more than ever is a good time to ensure your pool stays properly sanitised and cleaned regularly for both you and your guests to enjoy.
If you are looking to rent out your property then it goes without saying that your guests expect nothing short of excellence when it comes to their stay and that is why it's advisable to keep your pool clean. By booking regular a pool cleaning service you can ensure that you are keeping high standards and living up to expectations whilst keeping you and guests safe.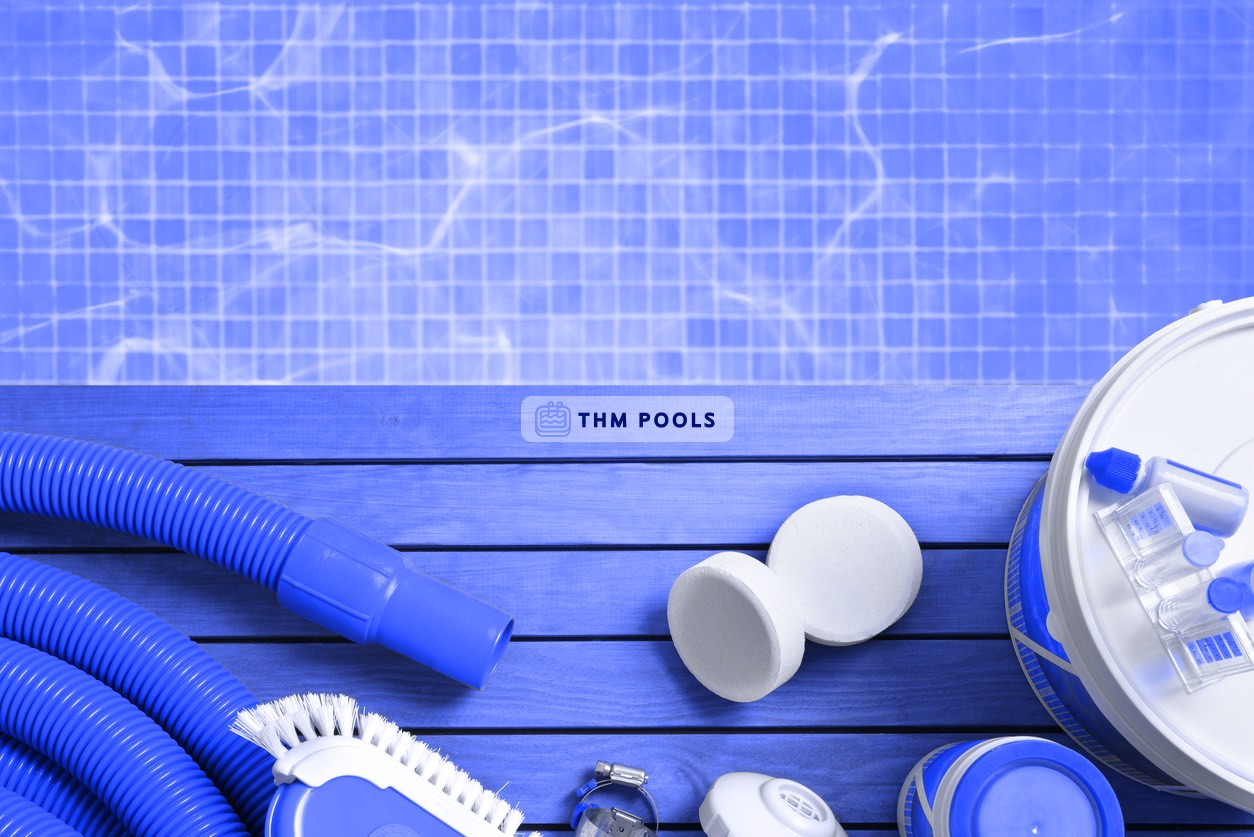 When you want to keep your pool clean a major part of the process for maintaining swimming pools is the water balance.
Identifying water content can also be one of the most confusing pool maintenance processes.
Due to its complexities, it is of utmost important to use trained practitioners to keep the pool water clean, healthy and corrosive environment-free.
PH Value
Control of your chemical pH level is crucial to the pool upkeep. In an ideal world, it should be carried out regularly. The amount of chlorine is also a determining factor that is revealed by the pH level; the lower pH level will require a lesser amount of chlorine in the pool water.
Pool Skimming
Regular skimming is another crucial factor of keeping a pool clean, waste such as insects, hair, and other things like leaves can gather on the pool surface with moisture causing them to rot quickly.
Protecting Your Investment
Having a pool as part of your property is a major investment and for that reason, you would not want it to depreciate the value of your property. Think of this like running your car without regular service and oil changes.
Holding off from hiring pool maintenance service can be quite harmful. it's important to hire a reliable pool cleaning company who will carry out these duties.
Optimal Pool Hardware Performance
Other than maintaining water levels to ensure your pool is clean and balanced, there the matter of hardware and parts that require checking and service to ensure everything is operational and keeps that way as long as possible. Like any other devices, pool equipment undergoes wear and tear and may eventually need to be repaired or replaced. You avoid this and extend the life of your pool hardware by allowing a pool maintenance company to carry out regular checks.
Keeping the Area Around Your Pool Clean
It is vital that now more than ever to keep the area around your swimming pool clean and sanitised. With guests or friends using the pool and surrounding area, you must ensure safety for all by ensuring everything is sanitised accordingly.
Suntan lotion and grease can build up and cause areas to become grubby and slippy which can lead to accidents. It can also look very unsightly to visitors and guests and will only add to one of the potential reasons you can devalue your properties aesthetics and value.
Aside from the danger aspect its important it ensure your tenants, guests or visitors more pleasant experience.
Choosing the Right Pool Cleaner to Keep Your Pool Clean
When looking for a pool cleaning service on the Costa Blanca or Costa Calida regions of Spain it's important to use a service that has a proven track record so you can trust that the quality and customer service is up to par. THM Pools is part of The House Maids Group, so you know you are in good hands. Why not drop us a quick message using our enquiry form